to offer voice recognition through PlayStation Camera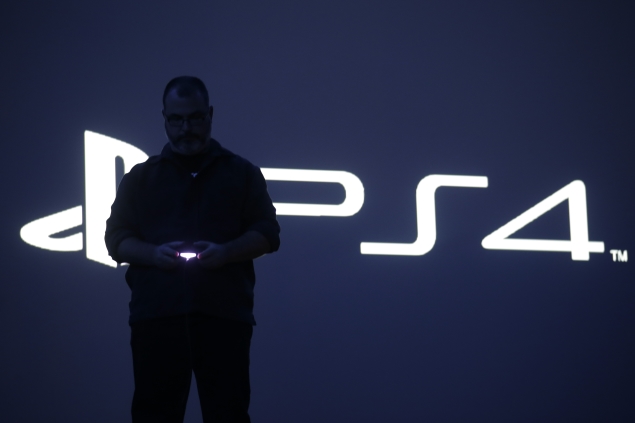 Gamers are already warming up to the battle between the two major next generation gaming consoles, the Xbox One and the PlayStation 4, with the two taking gaming, multimedia and smart features to the next level. After Microsoft announcing voice control through the Kinect sensor for the Xbox One, it's now being confirmed that Sony's PlayStation 4 would also support voice recognition through the new PlayStation camera.
According to a
report
by EuroGamer, a Sony spokesperson has confirmed that the upcoming gaming console will offer voice recognition but did not offer any specific details.
"We can confirm that PS Camera does allow voice recognition. We will share more details on this shortly," said the Sony Computer Entertainment Europe spokesperson.
Just a few days back, a YouTube video posted by user lex1020, featuring a presentation that Sony delivered to its retail staff at the GameStop Expo in Las Vegas, revealed that the PlayStation camera would support voice recognition. The video suggests that the camera will offer features such as navigational voice commands and facial recognition to enhance the gaming experience on the device.
The report notes that Sony had initially planned to offer the PlayStation Camera with the PlayStation 4 cosole, but decided against it to keep costs low. It's now selling the camera separately for GBP 55.
Microsoft's Xbox One also offers voice control through the new Kinect sensor allowing users to turn the console on and off, switch channels and launch apps through simple voice commands. Although Microsoft has clarified that the console would continue to function without the Kinect sensor Microsoft includes Kinect in the standard Xbox One package, which implies it's not optional. After privacy concerns, Microsoft had
clarified earlier that a simple "Xbox off" voice command, will switch off Kinect
while users enjoy the entertainment features of the console and the only command that the sensor will recognise that time would be "Xbox on". Users could even switch off this feature, if they wished to.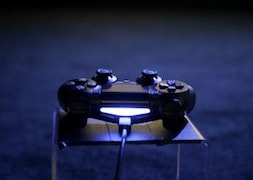 PS4 vs. Xbox One: The next gen gaming wars