Watch the Samsung press conference live right here
The hotly anticipated Samsung "Unpacked 2" event at IFA, Berlin is about to begin soon and you can watch how things unfold live here.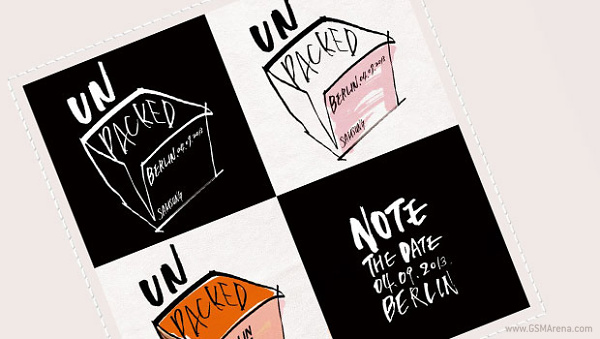 Samsung will be announcing its third-generation Galaxy Note phablet along with its Galaxy Gearsmartwatch in its "Unpacked 2013 Episode 2".
Samsung is also rumored to announce their latest flagship phablet in multiple variants. Let's see if the global market leaders are indeed going to unveil a wide range of Galaxy Note III phablets.
The press event is scheduled to start at 7:00PM CEST, and you can check it out right here.