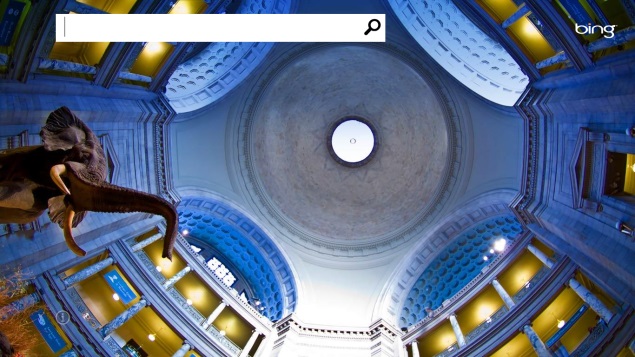 Local Corp, which runs the Local.com search site, said it will provide location-based product and services listings for Microsoft Corp's Bing search engine.
Local shares jumped 41 percent to $2.30 in morning trade on Thursday on the Nasdaq.
The company said Bing's local product listings search will be powered by Local's Krillion shopping data platform.
Krillion provides local shopping information about consumer products from retailers, including in-store availability, comparison pricing, current discounts and images.