Music streaming services comes to Web for free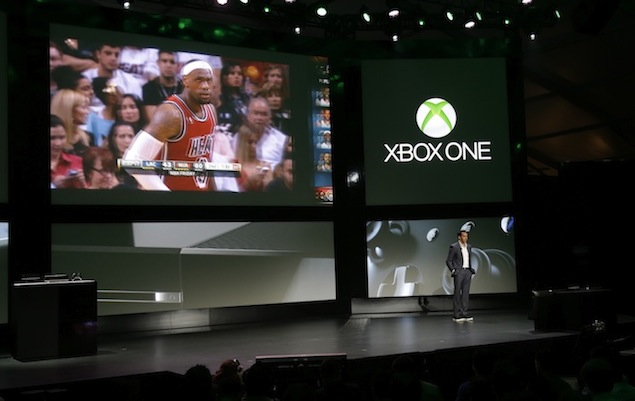 Microsoft is making its Xbox Music streaming service available for free on the Web - even to those who don't use Windows 8.
The expansion beyond Windows 8 devices and Xbox game consoles starting Monday is intended to bring new customers into the software giant's ecosystem of devices and services and could help it compete with other digital music offerings like Pandora, Spotify and iTunes. It's also an acknowledgement that the music service hasn't done much to drive sales of the Windows 8 operating system.
Analysts say the move represents another step toward Microsoft's goal of becoming a company that sells devices and services, rather than primarily software.
Xbox Music has 30 million tracks for streaming free with ads. The service also sells downloadable tracks and features a radio service.
visit : ABC OF Tech
www.abcoftech.com